To gain access to the Associates on Fire resources, please create your account and complete your associate profile. By doing so, not only will you get access to these resources, you'll also:
Be made aware of associate and practice purchase opportunities,
Get real time updates on important financial guidance, and
Be added to our www.practiceorbit.com platform when it's live, which will become an essential online hub for associates and owners in private practice to connect up.
Login/Create Login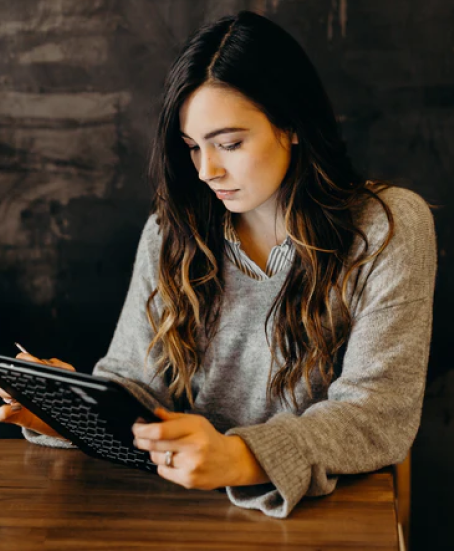 Ignite your way through the associate phase.